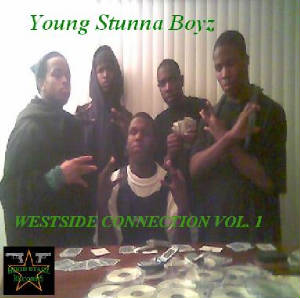 ON SALE NOW IN A HOOD NEAR YOU!!!
YYYEEERRROOO!!! YSBz on ya screen! Thanx 4 everyone that bought "WestSide Connection V1" and thanx in advance to everyone who planz on gettin' Volume 2. We still here! For everyone that keepz hearin' "YSB'z fallin' out...." NAW! We still in the buildin', on ya screenz, on ya MySpacez, and we comin' back 2 ya CD playerz. WestSide Connection V2 on the way!
Shoutouts to Hood Conn. 205, G.B.K./Official Records, Tha F.I.T.S., Young Stunna Gurlz, P-City, L.I.D., G.I.F.I., TPA, 100K, 50K, BH, C-City, G-Way aka GK Ave, West Gate, Sheraden, Elliot, The Whole West Side.
The WestSide Will Always Remember...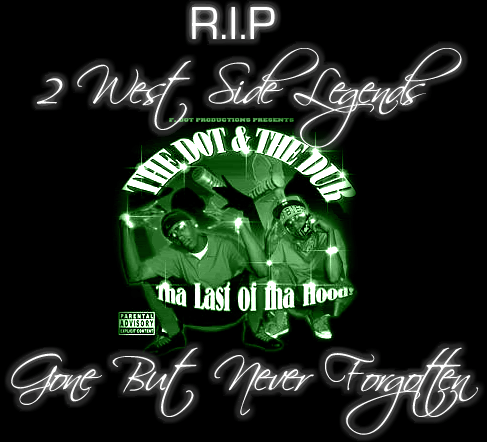 True Soldiers In The Thug Pound Army.